Luke and Helen and their family live in Ledbury.
Luke Keegan, Managing Director
Luke is an Associate Member of CIMA, the Chartered Institute of Management Accountants and a registered Member in Practice.
Luke is responsible for everything to do with year end accounts and taxation. As a management accountant, he's focused on the future and is on hand to interpret financial data, prepare reports and use his knowledge to help you make decisions for your business.
His first degree is in Geography and he also holds a Masters in Geography. Before qualifying as an accountant he worked in water resources, which is where his interest in numbers was first sparked.
Outside work, you'll find Luke hill walking, playing the banjo or woodworking in his shed.
He founded Greendawn Accounting in 2012. He enjoys the responsibility of running his own business but also the freedom it gives him to balance his work and home life.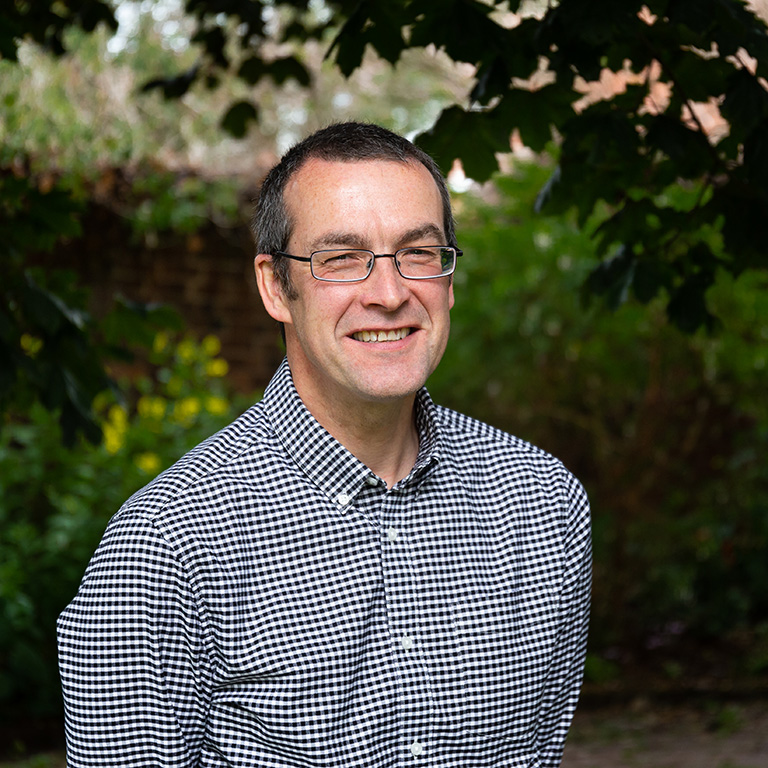 Helen Keegan, Accountant
Helen holds a Professional Diploma in Accounting and is a member of AAT, the Association of Accounting Technicians.
Helen deals with all your day-to-day matters, including VAT and payroll. She does the initial work on your annual accounts before handing them to Luke. She's also the Xero expert and is the person to talk to if you have any queries about using it.
Helen studied Management Science at Swansea University. Before qualifying and joining Luke at Greendawn, she was an acupuncturist and ran her own business.
Away from work, Helen is a keen runner and also enjoys cooking and baking.
She enjoys building up relationships with clients, helping them get the most out of the software they use and watching new businesses thrive.